cancer care

with
Transforming prostate


AI-powered spectroscopy
LEARN MORE

↓

cancer care
with
Transforming prostate
AI-powered
LEARN MORE

spectroscopy
↓
Prostate cancer is the 2nd most common cancer in men.


1 IN 8 MEN WILL GET IT
IN THEIR LIFETIME…
…but prostate cancer diagnosis and treatment have major limitations.

PreView Medical has developed two systems to improve detection and precisely locate and treat prostate cancer:
The ClariCore® Biopsy System uses AI-powered Spectroscopy to classify tissue as benign or suspicious in real time during a prostate biopsy.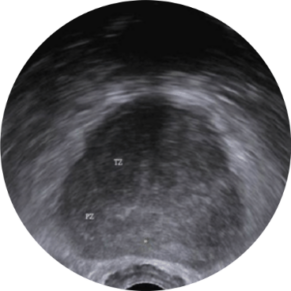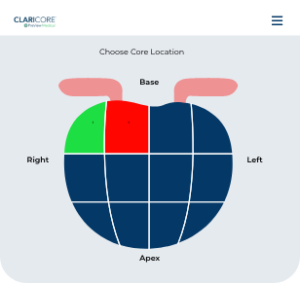 In a standard biopsy, tissue samples are taken randomly from the prostate and evaluated by pathology. This approach can miss almost half of all cancers.
With ClariCore®, a needle is inserted and, before tissue samples are taken, spectroscopy is performed. Integrated fiber optics shine light of specific wavelengths into the tissue.
The returned light is instantaneously analyzed by a spectrometer and an AI algorithm, classifying the tissue as benign or suspicious. This has the potential to find more cancers.
In a 144 patient multi-center study, ClariCore® was shown to have very high accuracy in classifying tissue:
NEGATIVE
PREDICTIVE
VALUE

The ClariCore® Mapping System is designed to enable the delivery of energy to the exact location of cancer.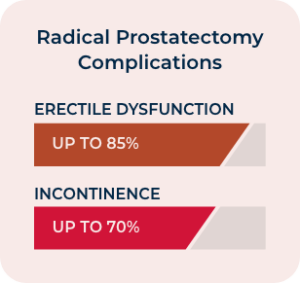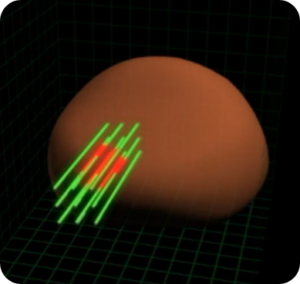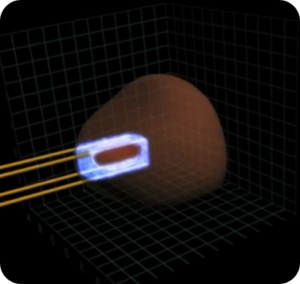 Patients with clinically significant prostate cancer often receive a radical prostatectomy, in which the entire prostate is removed. Unfortunately, this procedure can have a high rate of complications, including incontinence and erectile dysfunction.
PreView's ClariCore Mapping System is designed to guide focal therapy procedures that allow treatment without removing the prostate. The system uses spectroscopy to create a precise 3D map of the cancer.
Once ClariCore® creates the 3D map, the physician can deliver energy to the exact location of the tumor. This has the potential to treat the cancer while sparing healthy prostate tissue.